About Us
Communities served: Dauphin Island, Fowl River, Bayou La Batre, Grand Bay, Coden, Alabama Port, Theodore, Seven Hills, Tanner Williams, Wilmer, Semmes, Georgetown, Chunchula, Citronelle, Turnerville, Mt. Vernon, Creola, Axis, Satsuma, Saraland, Chickasaw, Prichard, Eight Mile, and all other areas outside the City limits of Mobile.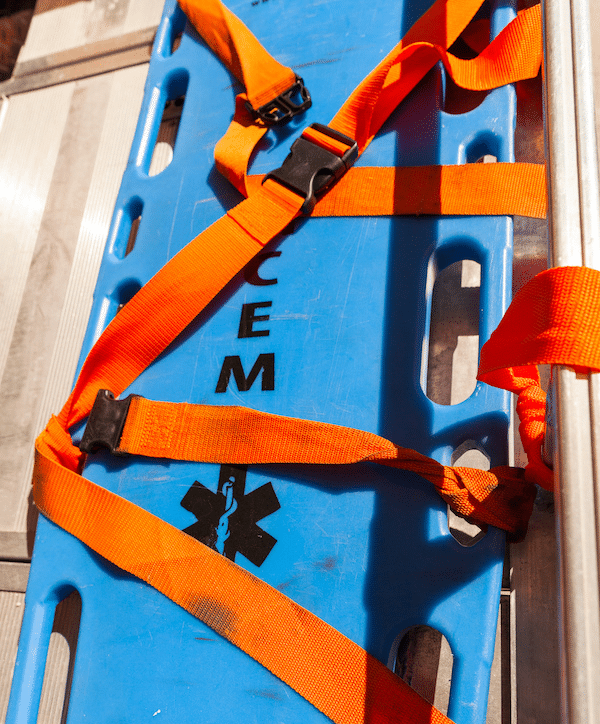 Mobile County Emergency Medical Services System Rescue Squad, Inc. (MCEMSSRS) is a 501(c)(3), or non-profit, charitable organization.
MCEMSSRS was founded in 1991 through the concerted effort of the Mobile County Commission and local communities that were underserved in 911 emergency response and transport.
MCEMSSRS has a legacy of community involvement founded upon the effort of more than 400 volunteer first responders at its peak. 
MCEMSS is a 911 response system with no pre-arranged transports to places other than the ER. We are one of the largest 911 services in the Gulf region.
As the 911 provider for more than 30 years, MCEMSSRS has become a leader in providing emergency pre-hospital care, transport, emergency medical education and training, and medical and fire dispatch communications. MCEMSSRS now has over 100 career public servants employed to promote the health, welfare, and safety of citizens living in, or visiting Mobile County. Mobile County EMS continues to be an active member of the Alabama Association of Rescue Squads.
Equipment Used
We make sure our emergency teams have the best equipment available. Some of the specialty items include: